Singing Lessons • Vocal Problem Fixing • Beginners to Professionals
Therapeutic Singing • All Welcome • Central London Studio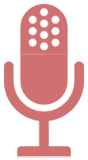 Effective, science-based techniques
Singing problem solving – all levels
Sing for self-expression, confidence, self healing
Learn fail-safe supported breathing
Singer-songwriter discounts available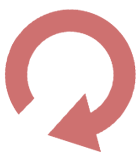 Each class is tailor made to fit your individual needs. You'll gain self-confidence because the way you feel and how you experience your voice  is explained. Classical training incl Opera, Improvisation, Commercial, Folk, Jazz, Country. Learn with comfort and confidence. All Levels!

Express yourself clearly and confidently with voice coaching, improvisation skills and good posture. One-to-one sessions and workshops in Central London!

Teaching of confidence in all vocal communication for freedom of expression. Recordings of improvised songs. Classes are run by singer and teacher Deborah Hudson.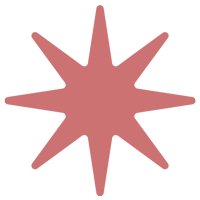 "The response to your workshops was overwhelmingly positive" -Disney
"A fantastic, trustworthy and supportive teacher"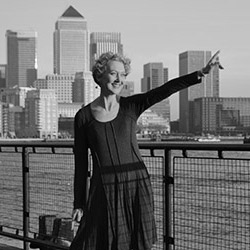 Based in London,
Deborah Hudson
is a classically trained singer and highly experienced teacher, providing technical singing lessons, therapeutic singing and vocal communication classes to all ages over 16. She works alongside students until they are technically and emotionally confident. She teaches a wide range of people from all sorts of different backgrounds – all are welcome. A trained Mindfulness Coach, she uses mindfulness techniques in her teaching, particularly for therapeutic singing lessons, as well as exercises drawn from Qi Gong. Some comments from students "I never thought I could sing so well", "You are such an inspirational teacher", "I can now sing without anxiety", "I can now breathe properly and support my voice when I speak", "You saved my career".
Learn more about Deborah…